Let us show you things from a new perspective!  

Welcome to our website! Here you can check out the services, or contact us when you have any questions. 
We show your ship, company or event from a new perspective. With the latest camera drone technology we create social media content for you, that really draws the attention from (potential) customers.
The  content we create (both video and photographic content) will be edited to your needs, containing your logo, your message and royalty free background music. Once all is approved, we transfer the Social Media Package (check out the service page for the content) trough WeTransfer for you to use. All you will have to do is upload it to your channels and your followers can enjoy.
Any questions? Please feel free to contact us.
Our Team: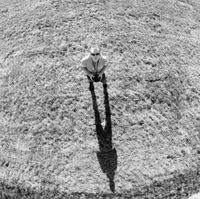 Sander van Baalen
Sander van Baalen
Position: Co-owner, Drone pilot, Customer service
About me: "I like to create content that makes people happy, and shows people things from different angle."
For over 15 years, I have been a port agent in Rotterdam and Amsterdam, a beautiful job. In this job I see the beauty and diversity of the Shipping everyday, and love to share it with the world. With the latest drone and film technology, I can capture my point of view and share it with the world.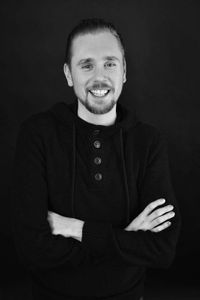 Rogier Grevel
Rogier Grevel
Position: Co-owner, Drone Pilot, Video / Photography Editor
About me: "To create something that makes people see things from a different point of view, is maybe the most beautiful thing there is"
My day to day job as a port agent (for almost 10 years now), has shown me a lot of beauty in an unexpected place. Where most just see industry and ships as grey and dull, I see things in a different light. By filming and photographing from a different angle, I like to create content to share that point of view.